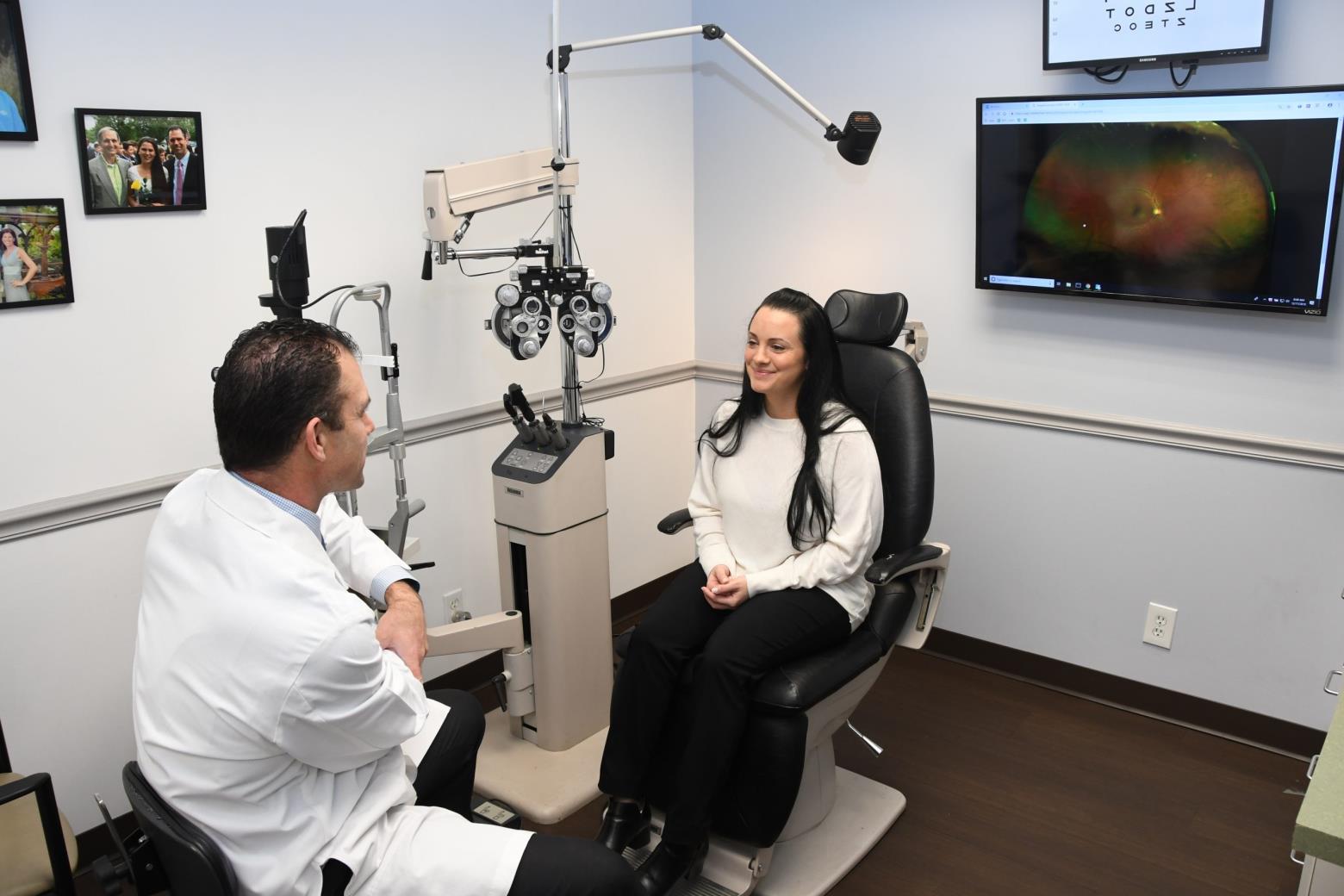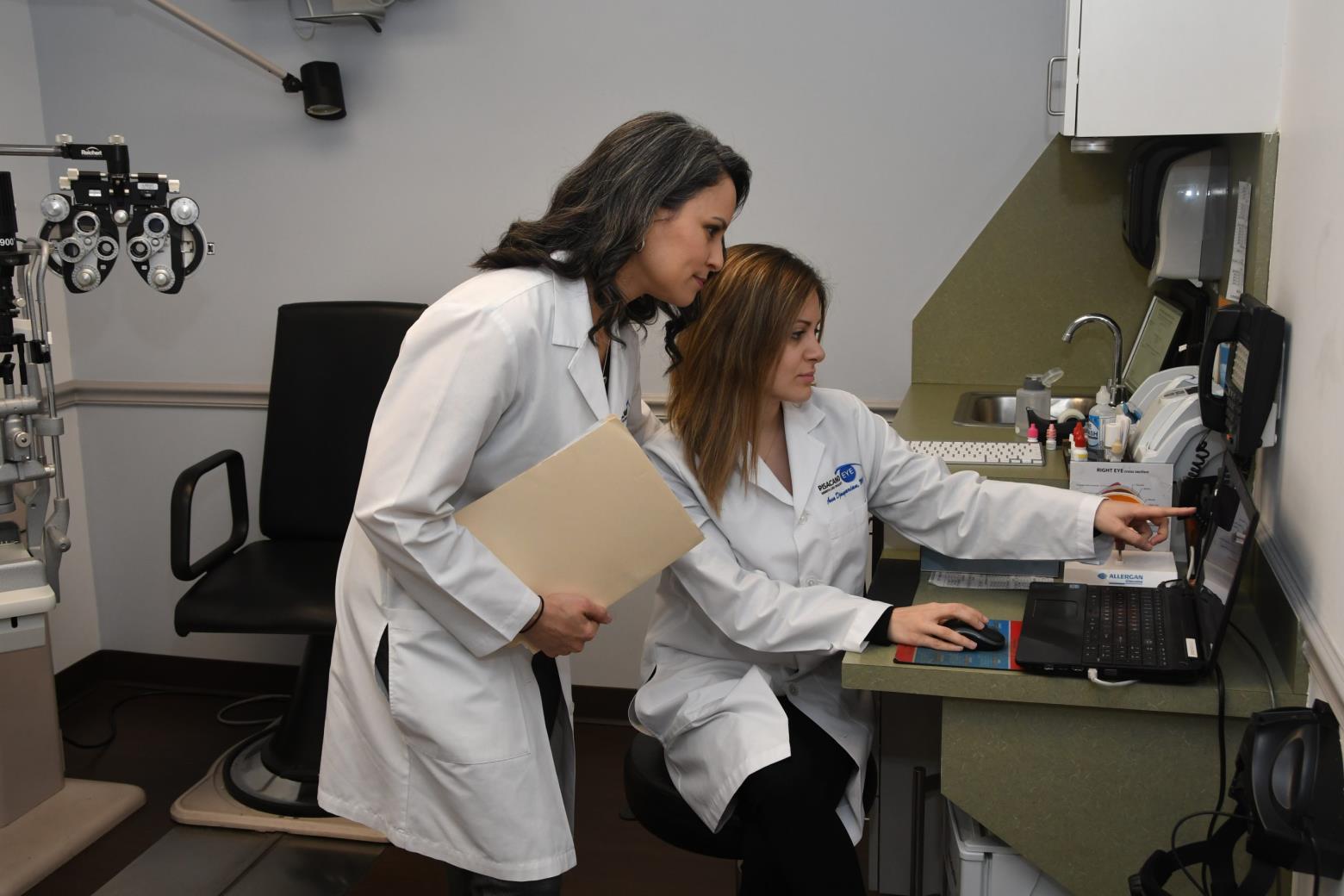 Michael A. Pisacano, MD
Anthony Pisacano, MD
Juliana E. Boneta, OD
Jessica Fuentes, PA-C
Anna Djougarian, MD
Moontaha Choudhury, OD
Sherief Raouf, MD
Brian D. Krawitz, MD
Address
2590 Frisby Avenue
(at Westchester Square)
Bronx, NY 10461
Email
contact@pisacanoeye.com
Business Hours
Monday – Friday: 8am – 5pm
Saturday: By Appointment Only
Sunday: CLOSED
By Subway
#6 Subway to Westchester Square/E. Tremont Avenue, then refer to the map below.
By Bus
#4, #8, #14, #21, #31, #40, or #42 to Westchester Square, then follow the map below.
By Car
Take the Hutchinson Parkway to Exit 2 toward E. Tremont Avenue/Westchester Avenue. Proceed West, past Westchester Square. Make a right on Overing Street and a 2nd right onto Fristby Avenue. Pisacano Eye is on the right. Ample parking is available.
Pisacano Web Portal
Click the button to access the Pisacano Eye Web Portal, for patient profile and medical history.