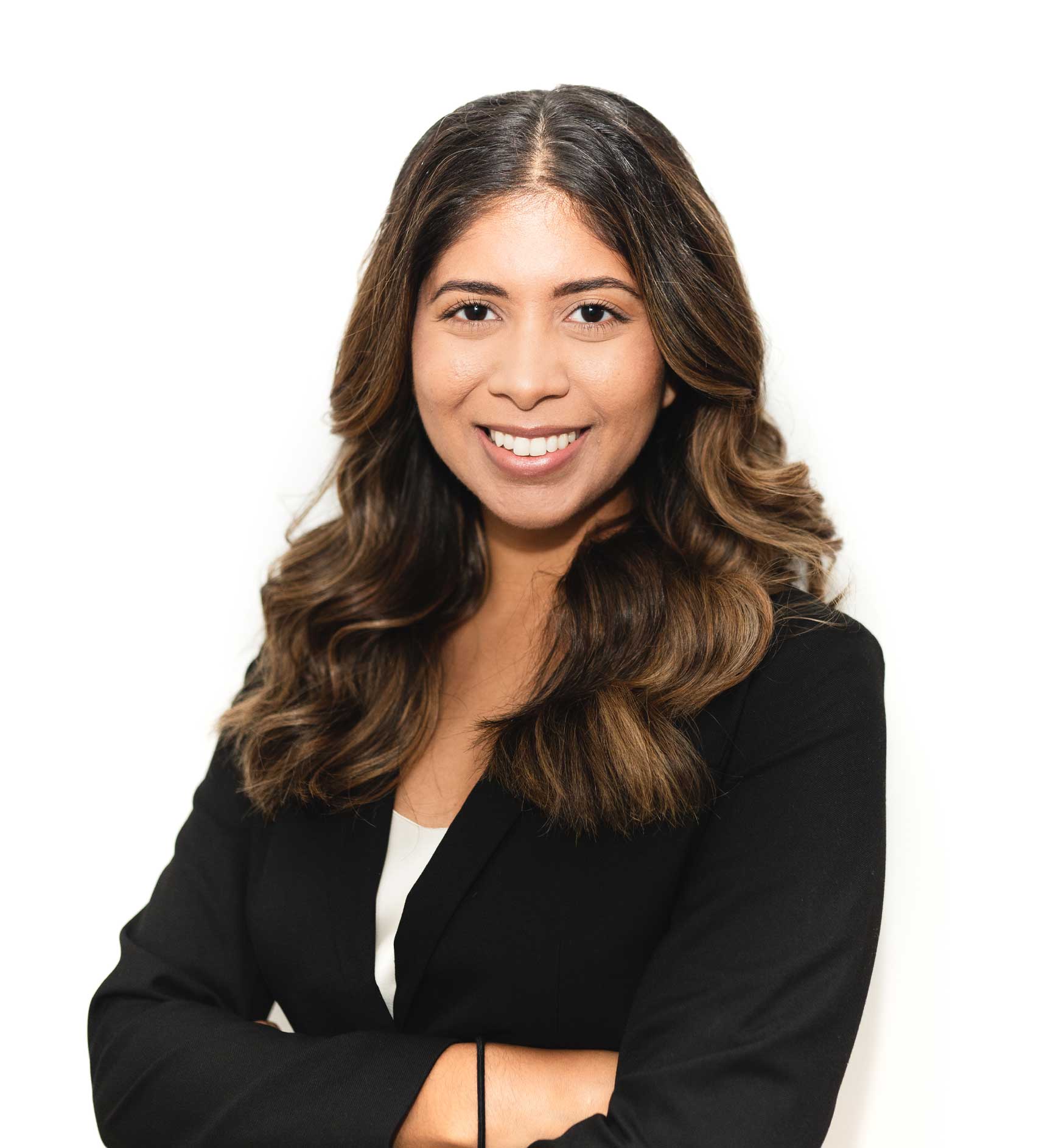 Moontaha Choudhury is a certified optometrist who has been working in primary care optometry in New York City. Dr. Choudhury is the child of Bangladeshi immigrant parents and raised between NYC and Detroit, MI. She graduated from Wayne State University with a Bachelor of Sciences in Biological Studies. She completed her optometric education at the Massachusetts College of Pharmacy and Health Sciences University College of Optometry.
 Dr. Choudhury is fluent in standard Bengali and proficient in the Sylheti Bengali dialect and Spanish. She enjoys spending time with her family and caring for her house plants.
Pisacano Web Portal
Click the button to access the Pisacano Eye Web Portal, for patient profile and medical history.