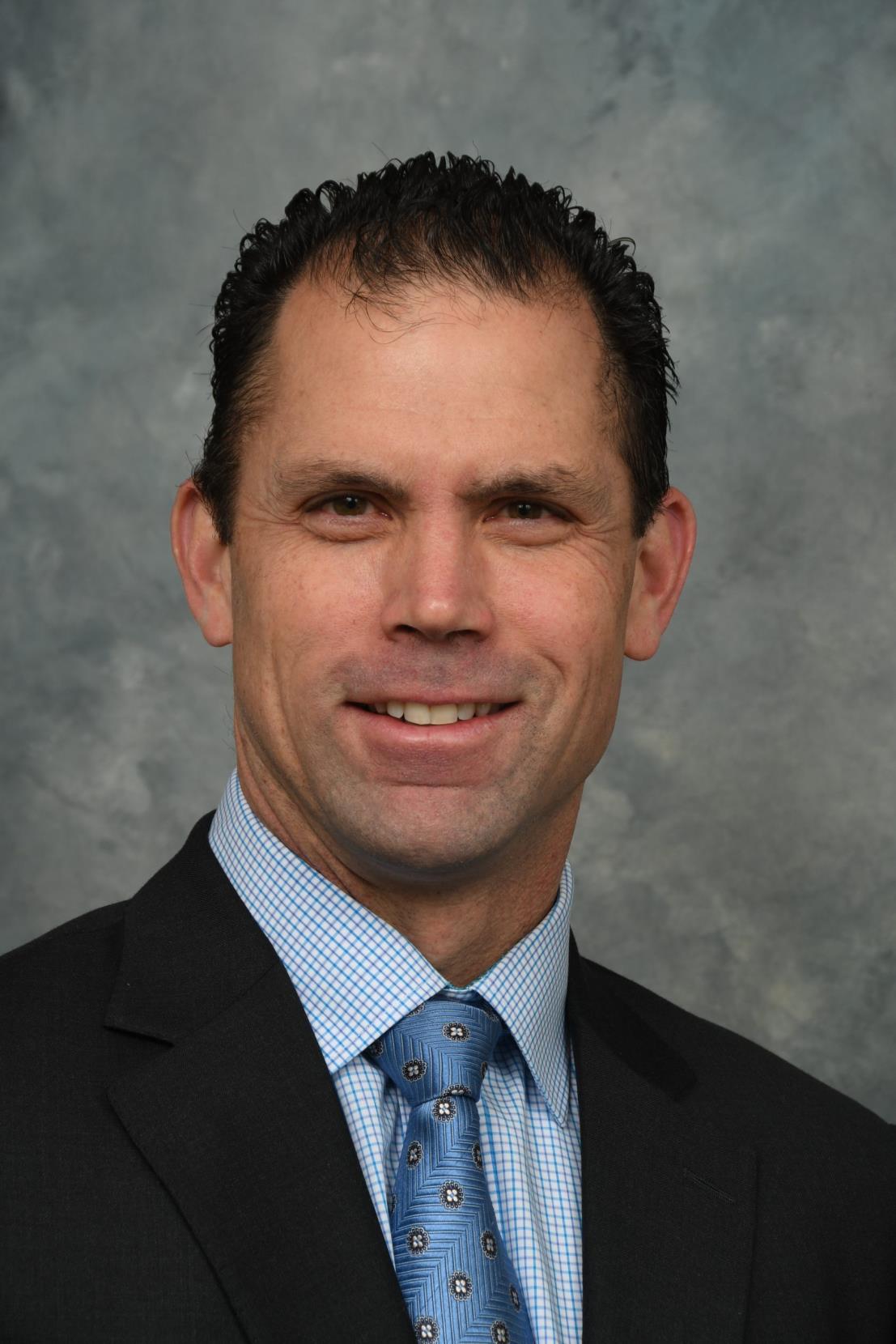 Dr. Michael A. Pisacano earned his M.D. at the Chicago Medical School in 1999, where he earned the Dean's Award. After completing a medical internship at the Yale University's Norwalk Hospital, he completed his ophthalmology residency at Montefiore Hospital Medical Center, where he continues to be a Clinical Instructor. His research in Juvenile Diabetes has been published in the medical literature and he has presented his work at the international ophthalmology conferences sponsored by the Association for Research in Vision and Ophthalmology.
Working with his father, Dr. Anthony M Pisacano, in 2007 Dr. Michael established Pisacano Eye Surgery & Laser Specialists at its current location at 2590 Frisby Avenue in the Bronx. where he continues to offer quarterly educational seminars for other eye doctors. Dr. Michael Pisacano has performed over 10,000 cataract, refractive and laser procedures and continues to be involved in the Bronx community. He has performed free glaucoma screenings for the Congressional Glaucoma Caucus Foundation and various other community associations. More recently, Dr. Pisacano has served his community as President of the Bronx County Medical Society and has represented the Bronx at the annual meeting of the Medical Society of the State of New York which shapes policies recommended to the state legislature to enact positive change for patients across the state.
Recognizing a need for collegiality and interactive learning among his peers, in 2018 he founded the Bronx Ophthalmic Surgeons Society of which he is President. Dr. Pisacano is certified the by American Board of Ophthalmology, a member of the American Association of Cataract and Refractive Surgeons, a Fellow of both the American College of Surgeons and the American Academy of Ophthalmology.
Pisacano Web Portal
Click the button to access the Pisacano Eye Web Portal, for patient profile and medical history.