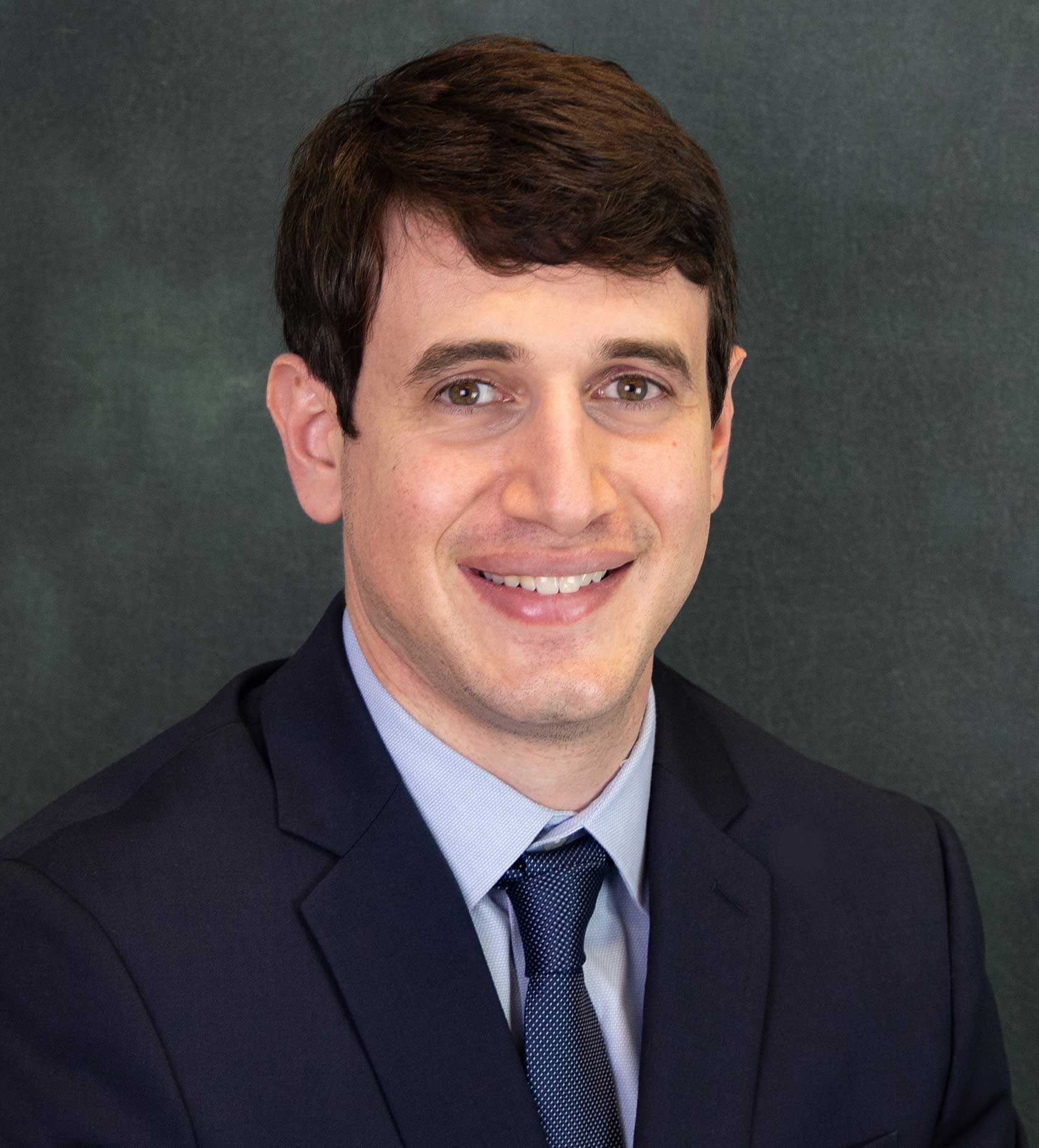 Dr. Brian D. Krawitz, M.D., is a cataract and glaucoma specialist and is Board Certified by the American Board of Ophthalmology.
Dr. Krawitz graduated summa cum laude with a bachelor's degree from the University of Pennsylvania, and received his Doctor of Medicine degree with Honors from the Icahn School of Medicine at Mount Sinai. He completed his ophthalmology residency at Columbia University Irving Medical Center, where he served as chief resident. He then completed a clinical fellowship in glaucoma at the Illinois Eye and Ear Infirmary, where he performed several hundred surgical procedures.
Dr. Krawitz's areas of expertise include cataract surgery and state-of-the-art glaucoma management and surgery. He has authored multiple scientific articles in peer-reviewed medical journals. Dr. Krawitz is an active member of The American Academy of Ophthalmology, The American Glaucoma Society, and The American Society of Cataract and Refractive Surgery.
Pisacano Web Portal
Click the button to access the Pisacano Eye Web Portal, for patient profile and medical history.