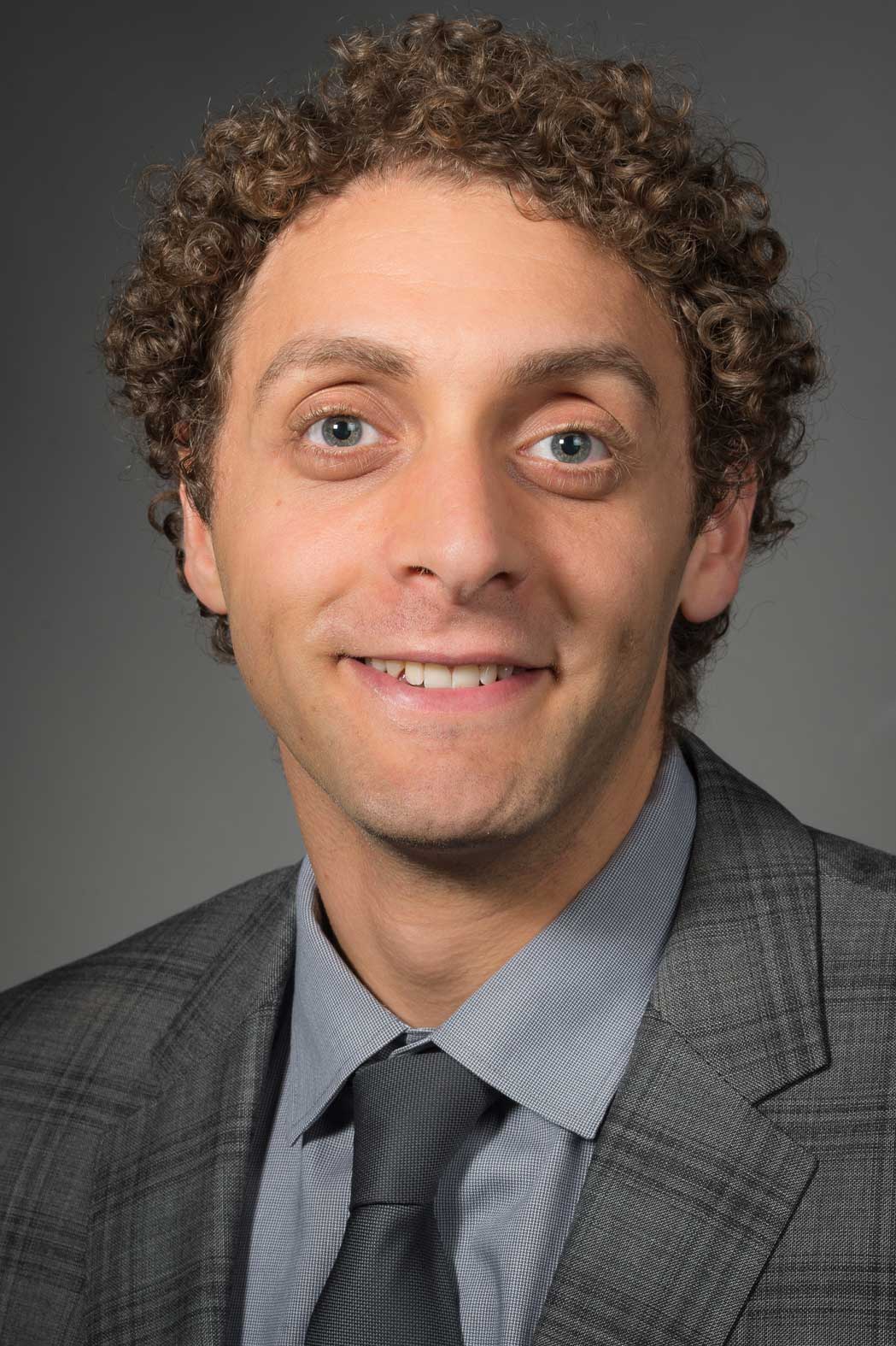 Dr. Raouf is a graduate of Swarthmore College and received his medical degree from Stony Brook University School of Medicine, where he graduated in the top ten percent of the graduating class. He completed his Ophthalmology Residency at Northwell Health and then completed a Corneal and External Disease and Refractive Surgery Fellowship at the prestigious Illinois Eye and Ear Infirmary of the University of Illinois Chicago.
His clinical interests include cornea transplantation, cataract surgery, laser refractive surgery, and the treatment of ocular infections. Dr. Raouf is a long-time native of the New Jersey and New York area and is very happy to be treating a community he knows well with the team at Pisacano Eye.
Pisacano Web Portal
Click the button to access the Pisacano Eye Web Portal, for patient profile and medical history.